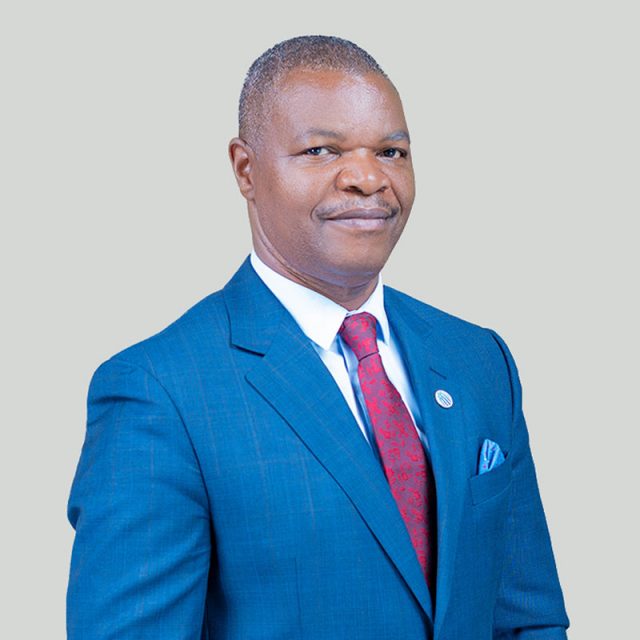 William Liabunya
Mervin Mchenga
Chief Executive Officer
Eng William Liabunya is a distinguished engineer with 26 years engineering experience of which 21 years has been in the electricity industry. He holds a Bachelor of Science Degree in Mechanical Engineering and a Master of Science in Business Management.
The CEO leads an Executive Committee composed of five divisional directors. The CEO is responsible for strategic planning and ensuring the execution of the long term strategy, and representing management on the board. The CEO is also accountable for the Company's actions and ensures the security of the Company's resources.
Eng William Liabunya joined EGENCO on 1st January 2017.