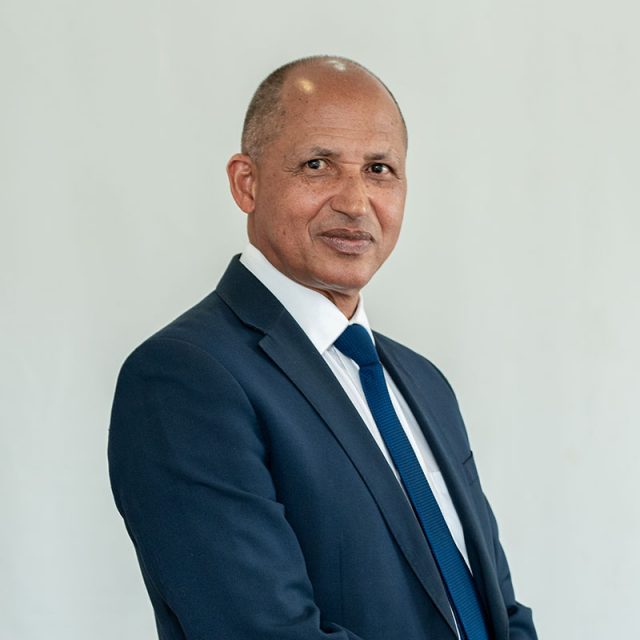 Labren Sondhi
Mervin Mchenga
Director of Planning & Development
Labren Sondhi CEng is a renowned Electrical Engineer with over 34 years industrial experience with 18 years in the electricity sector. He holds a Bachelor's of Science Degree in Electrical and Electronic Engineering (Hons) and is a Chartered Electrical Engineer with the Institution of Engineering and Technology (IET) in the UK.
The Director of Planning and Development is responsible for planning and execution of the Company's expansion projects.
Labren Sondhi CEng joined EGENCO on 1st January 2017.