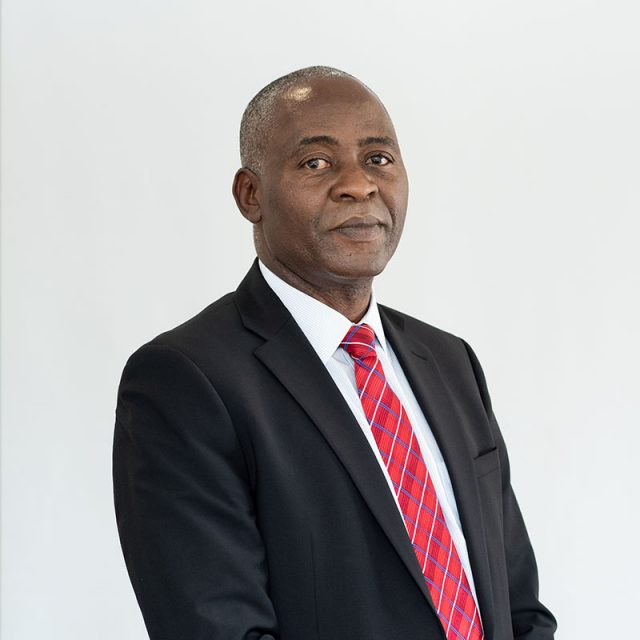 Rex Muhome
Mervin Mchenga
Director of Operations
Eng Rex Muhome is an accomplished engineer with 26 years work experience in the electricity industry. He holds a Bachelor of Science Degree in Mechanical Engineering and a Master Degree in Business Administration (MBA).
The Director of Operations (DOO) oversees the operations of the Power Plants. He is in charge of electricity production, power trading and maintenance of the Power plants to ensure availability. The DOO is also responsible for plant modernization to ensure extension of useful life of plants.
Eng Rex Muhome joined EGENCO on 1st January 2017.