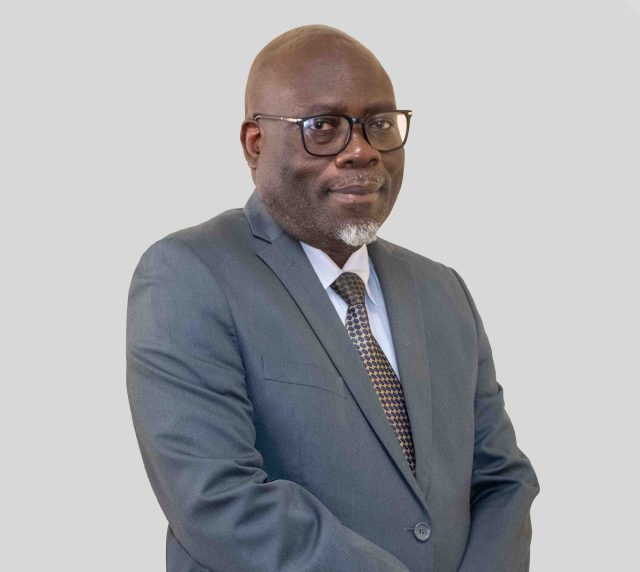 Alexander Dzimba
Mervin Mchenga
Acting Director of Human Resources Management
Mr. Alexander Dzimba is a Human Resources Management Practitioner with over 20 years of experience in HR policy formulation and implementation. He joined the HR profession in 2001 after a short stint of working as a secondary school teacher.
He has worked for institutions such as SAB Miller (Chibuku Products Ltd), Carlsberg and SOBO, Mwaiwathu Hospital and ESCOM Limited before joining EGENCO in 2017.
Mr. Dzimba has worked in various capacities in EGENCO, from officer to senior management positions. He played a crucial role in the establishment of EGENCO's HR division and in developing all HR instruments for the Company at its inception in 2017.
He holds a Bachelor's Degree in Education (Humanities) obtained from Chancellor College, University of Malawi and a Master of Administration (Human Resources Management) obtained from ESAMI, Republic of Tanzania.