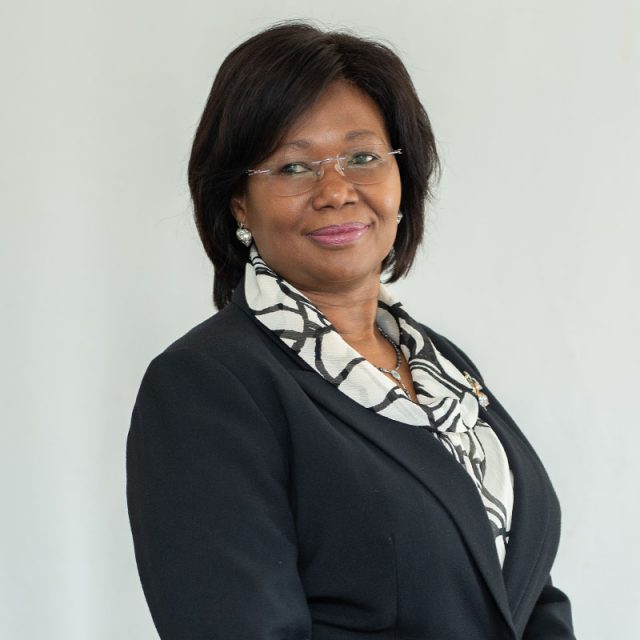 Hilda Singo
Mervin Mchenga
Director of Finance
Hilda Singo holds a Master of Business Administration from the University of Strathclyde Business School in Glasgow, Scotland, UK. She is a graduate of the University of Malawi with a Bachelor of Commerce Degree; and also holds a Diploma in Business Studies.
She is a Chartered Accountant; a Chartered Global Management Accountant, having qualified with Chartered Institute of Management Accountants (CIMA) UK; and a member of the Institute of Chartered Accountants in Malawi (ICAM).
Having worked in both private and public sectors, she brings a wealth of more than 25years experience spanning across different facets of industries in telecommunications, manufacturing, agriculture, transport, projects management and corporate governance. She started her career in the Public Sector in the Accountant General's Department and Ministries of Agriculture before moving into the Private sector where she gained enormous experience in several companies.
Hilda joined EGENCO on 4th May, 2020. As Director of Finance, she oversees the operations of the Finance and the Information Communications and Technology functions of the Generation Company.